Weird day today, NQ down 80 with ES up 15, some year start weirdness.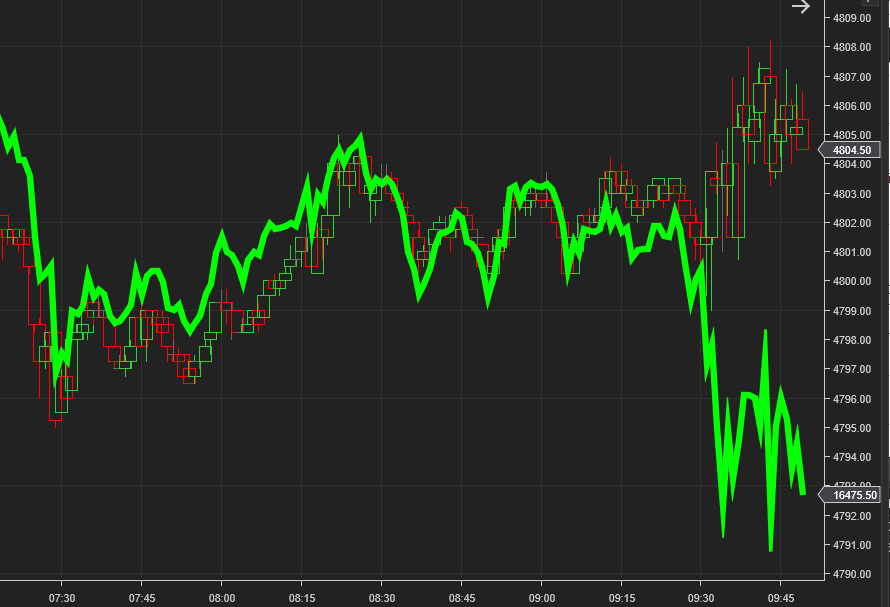 Considering the super tech names account for most of the rally, wise to take cues from them.
In Graphic below can also see internals deteriorating.
With NQ driving lower ES put in some weak structure in place, several opportunities to short retracements into the weak structure.

ADV/DEC was making new lows, so by my rules definetely no long attempts until fixed. Attack the weak structure with NQ, ADV, Tick making new low of the day while price has not.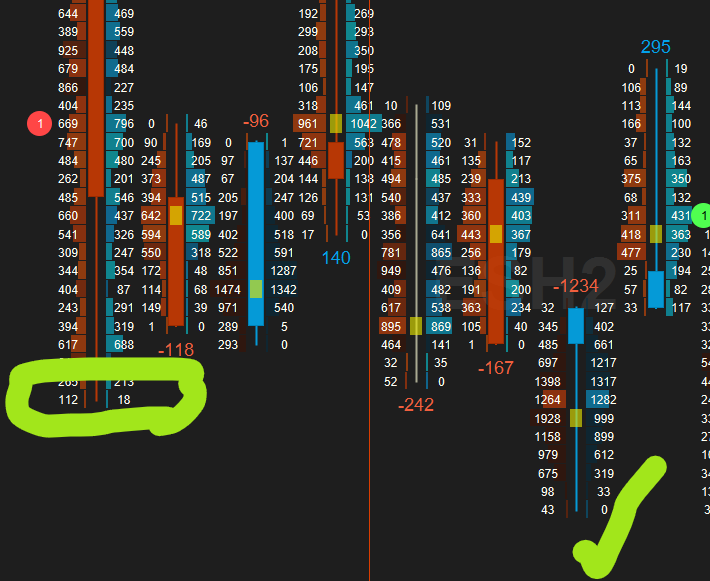 Circled weak footprint low.
Got Tick divergence, fixed the weak low into an RTH half gap. Using multiple Order Flow techniques to identify handful of opportunities in first hour of trading
If Longs lo were looking to attack new all time highs, had opportunity to start building in half gap area with tick divergences and structure fixes.
Personally only interested in scalps with NQ and internals still driving down.
This might sounds like analysis paralysis by considering too many factors. But when staring at same charts for years, you pick up on things and situation you would like to avoid. IF you are trading in the direction against leaders, HAVE to make sure that structure is proper.
Cheers
Vlad