Hey Traders,
if you haven't had a chance yet, check out previous Dollar Analysis post levels on which will obviously be crucial as to how Euro plays out.
Here are major s/r levels on the daily chart, pretty self explanatory, with red line being 50ema which kept euro in check today: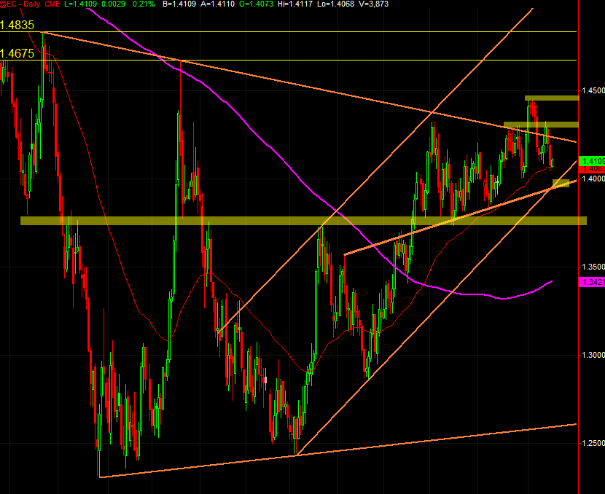 here is hourly chart with expected resistance levels: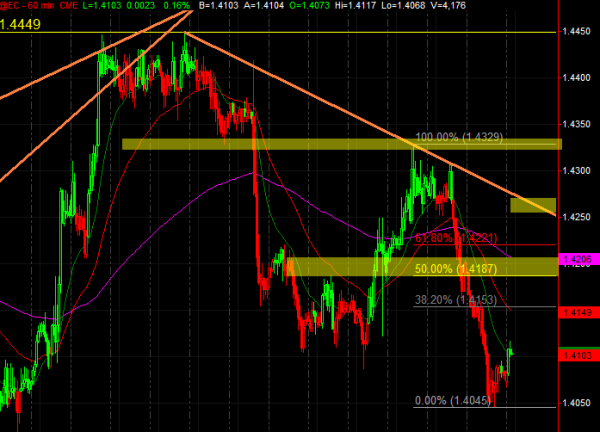 first level being 200ema hourly laminted with a retracement, and then a trendline. Also, not that if lower low is made, the fib levels will naturally be a little bit different.
Cheers
Vlad